Update
Hi been super busy with everything else lately .
Made a cutter to countersink the fasteners for the carbon exhaust tip cover .
I used a piece of tool steel ( parting tool from the lathe ) and a 1/4 inch drill bit , zip cut a slot in it and tacked the blade in.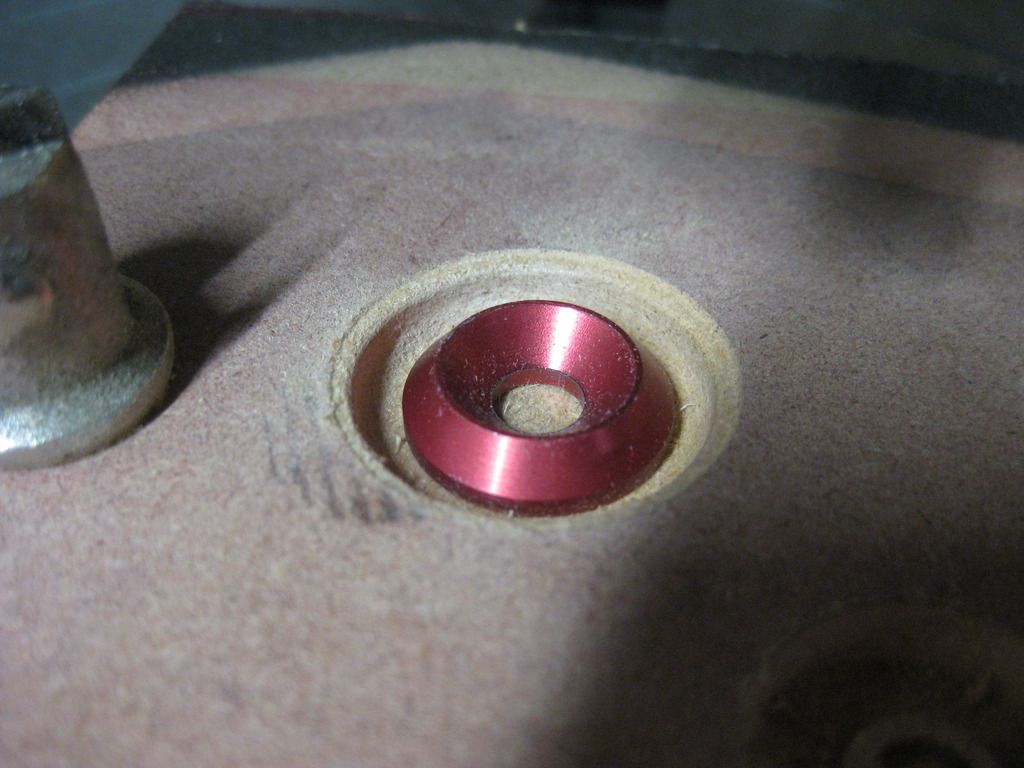 Also got a new ( new to me ) tool Small milling machine , same brand as the lathe , it's old and needs some TLC , but it works ok for now , need some new cutting bits . should come in handy !!!!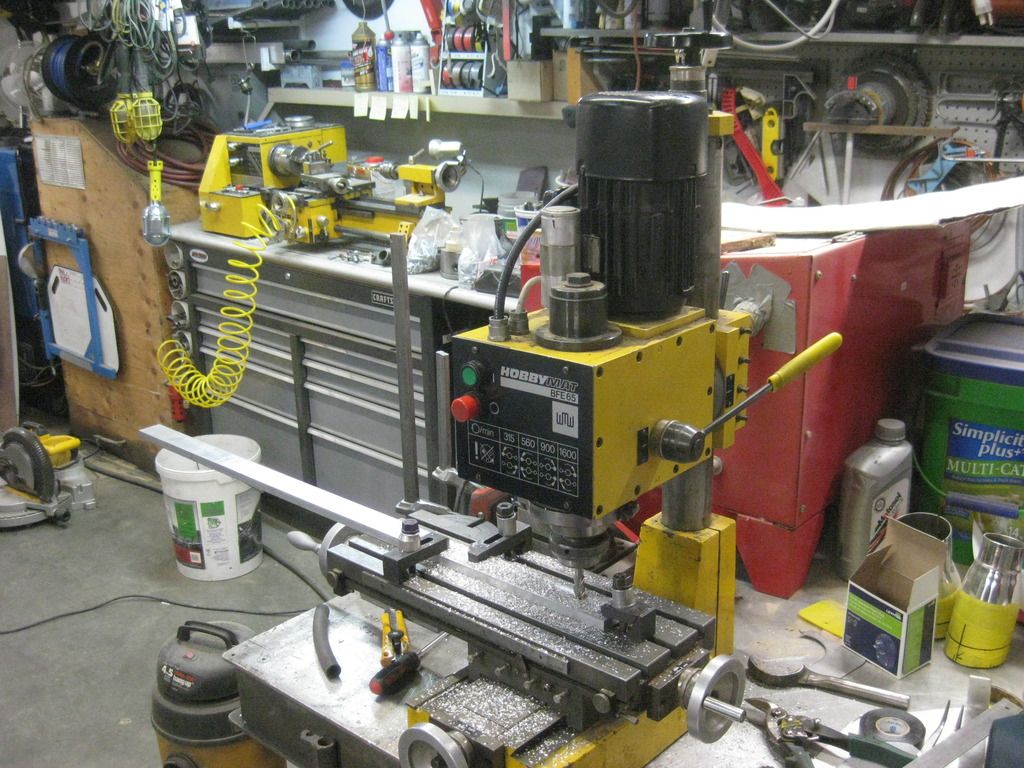 Hope to get some time in on the truck this weekend .................