It has been awhile since I gave an update. I have been working on it on and off. I have been back on it recently.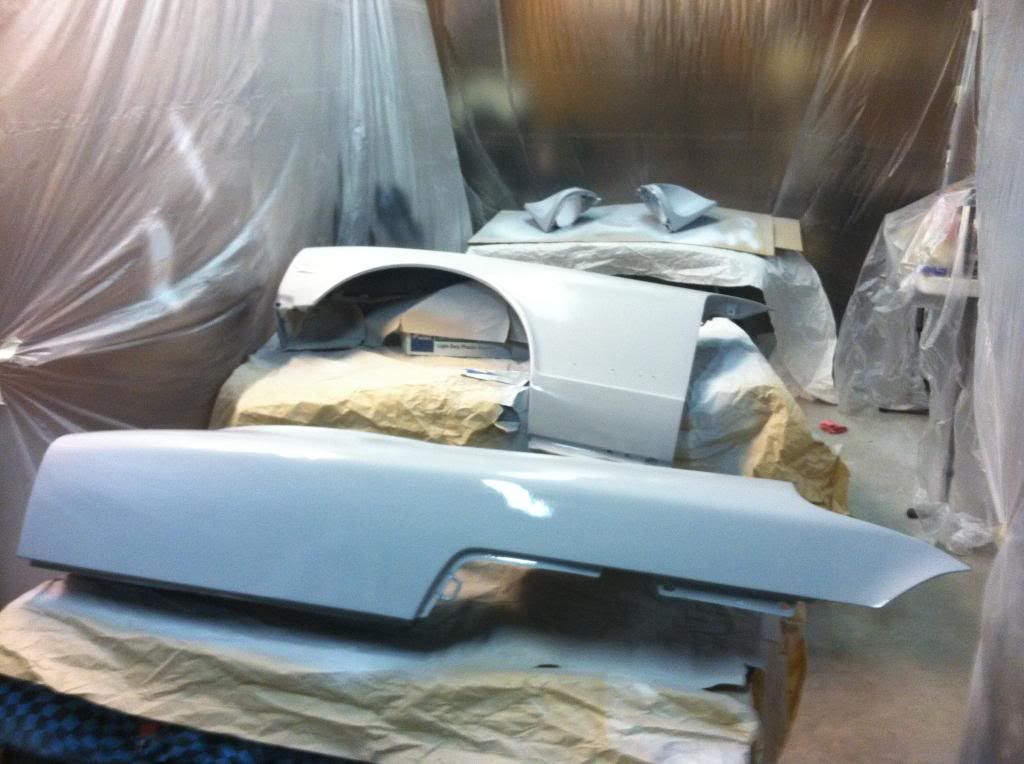 Fenders and headlight buckets epoxy primed then hi-build primed and left to cure so any shrinkage could go ahead and occur before sanding. This is from around August 2012.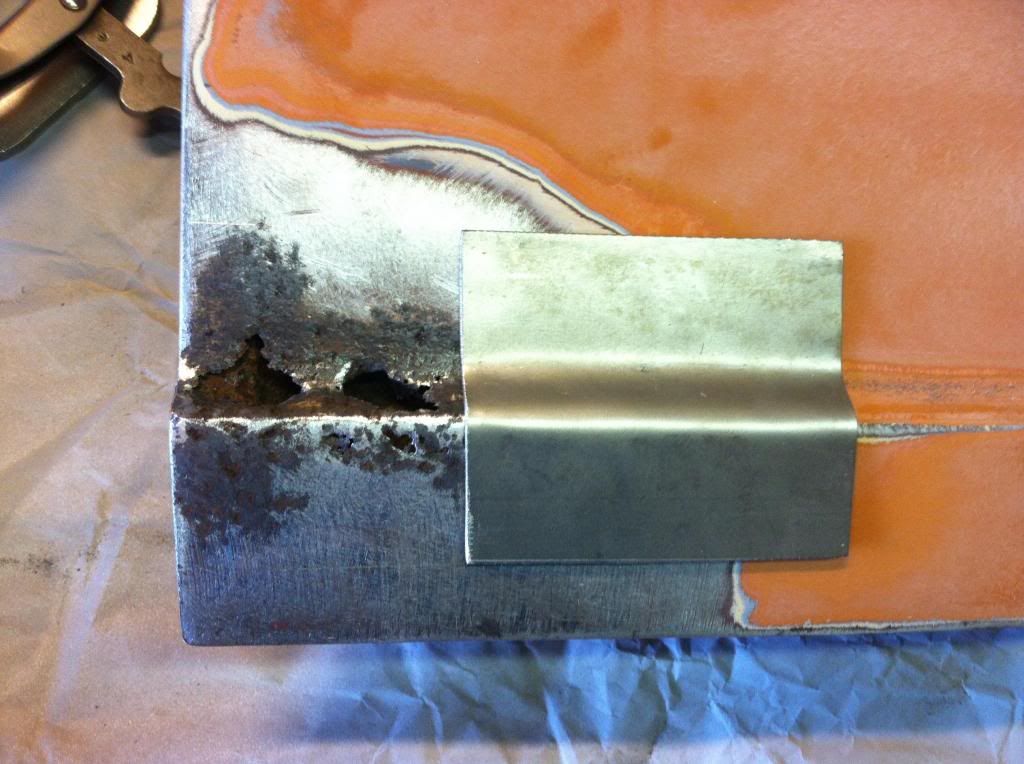 Lower door rust cut out and patched. The insides of the doors were sealed so they would last a long time.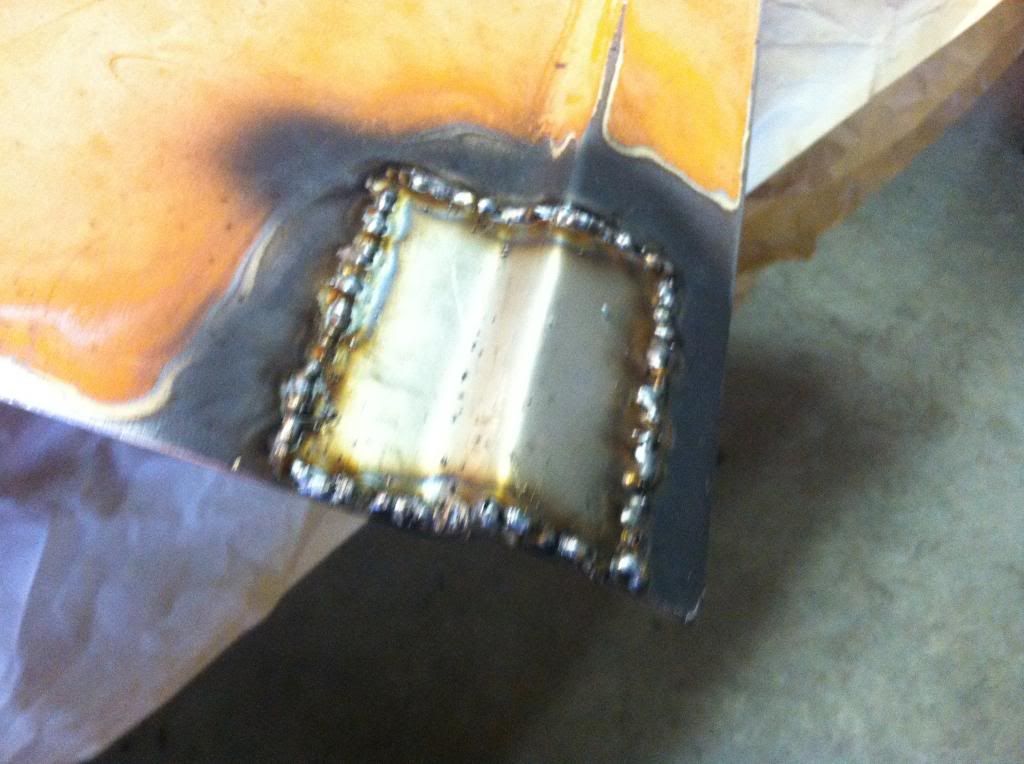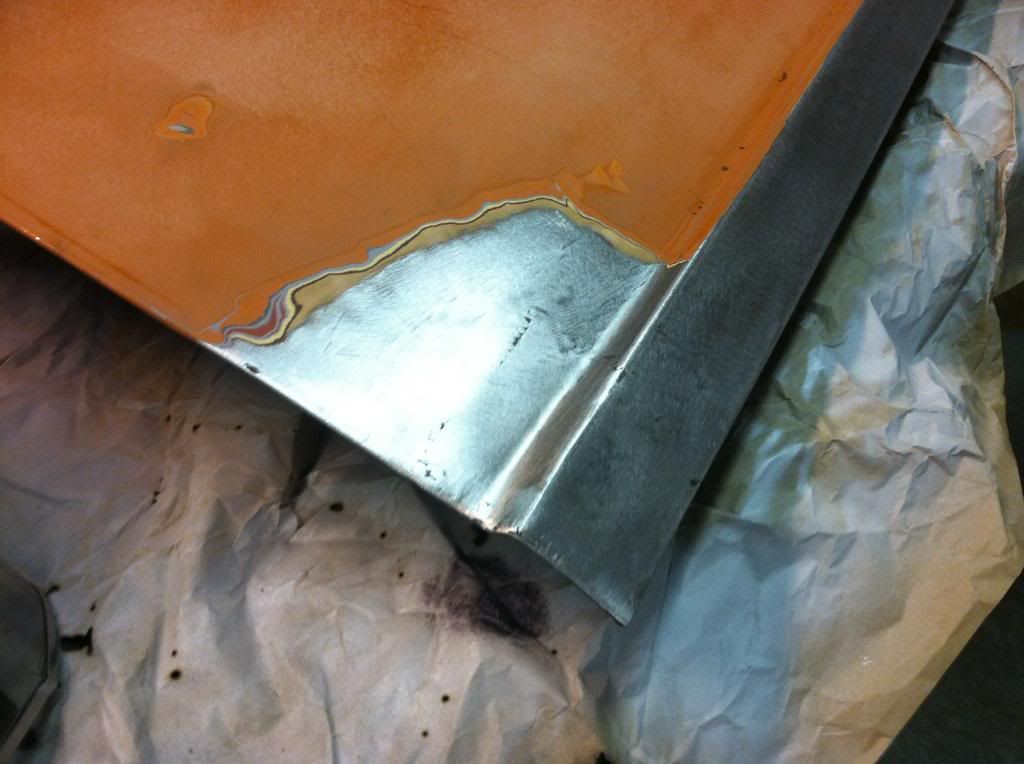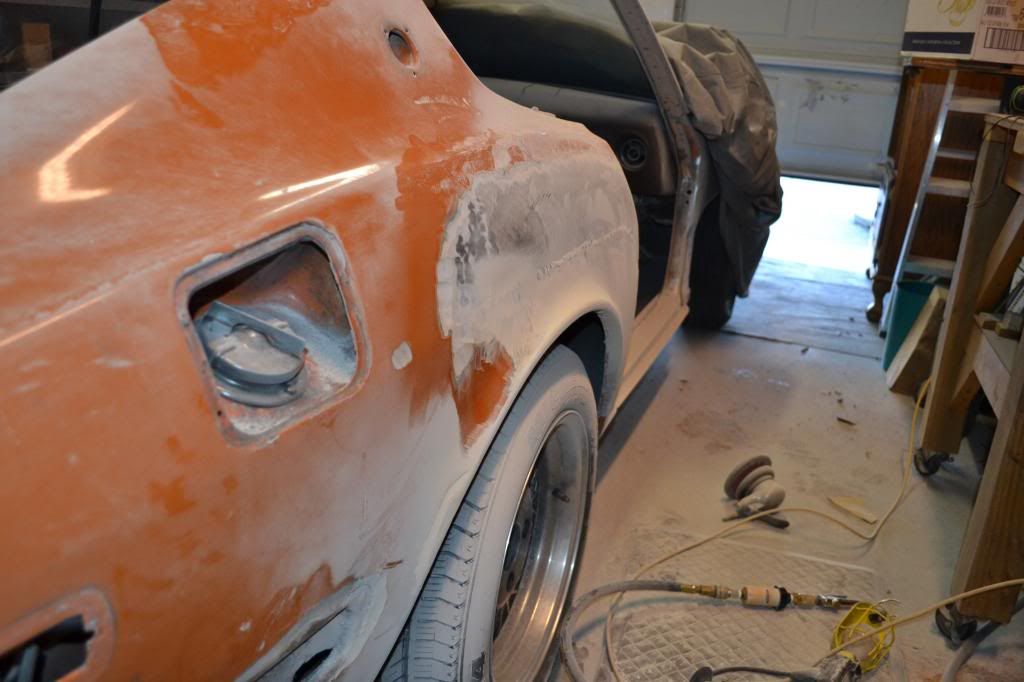 A lot of filler in the rear quarter where someone had welded on a new lower fender section. The filler had fiberglass-reinforced filler underneath and it actually was in good shape with no rust, but I removed all of it for inspection. I will use the same method of long-strand fiber-reinforced filler first, then lightweight filler - but hopefully use a little less on it.
Looking for parts at a Nashville yard...and I thought the one Braden sold me was rough...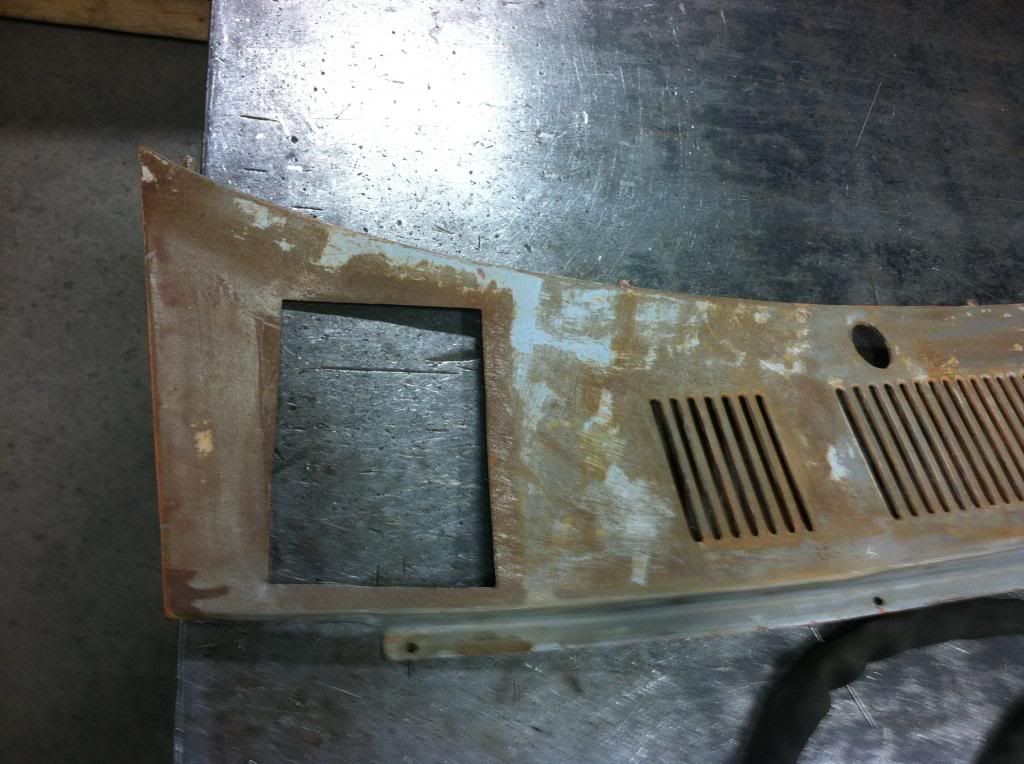 Getting back on the cowl after about two years. I had previously patched the driver's side so then it was time for the other. The cowl sat in my attic so long that it developed surface rust.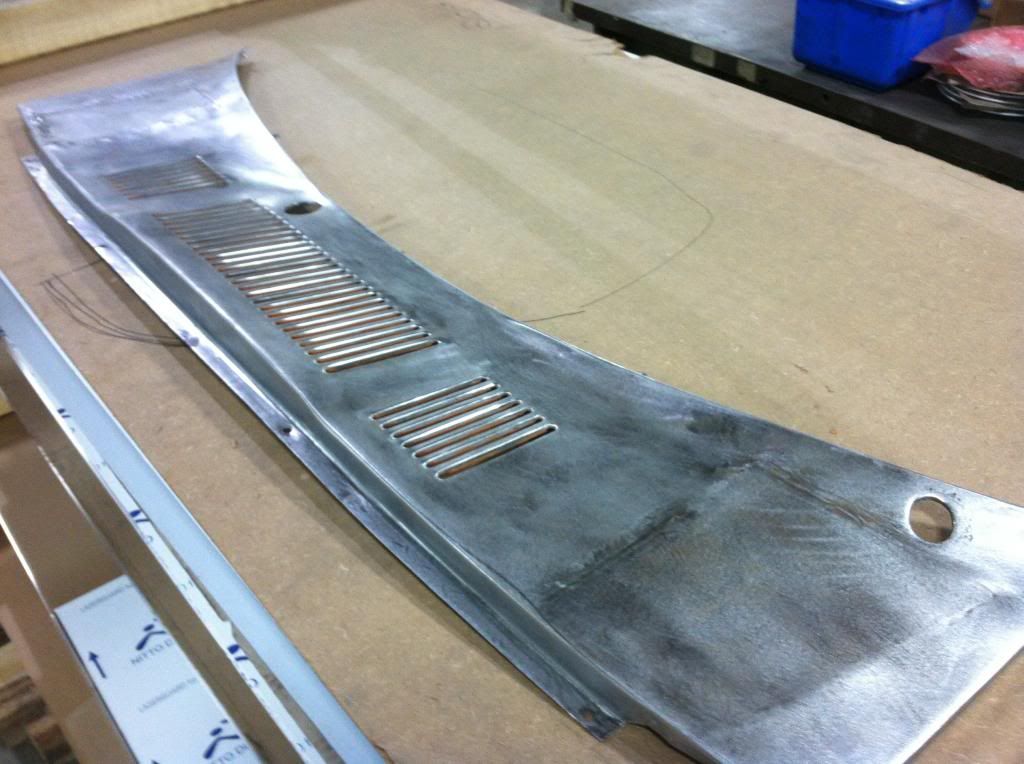 Masked and ready for epoxy primer so the body work can begin. This is current progress within the last couple of weeks.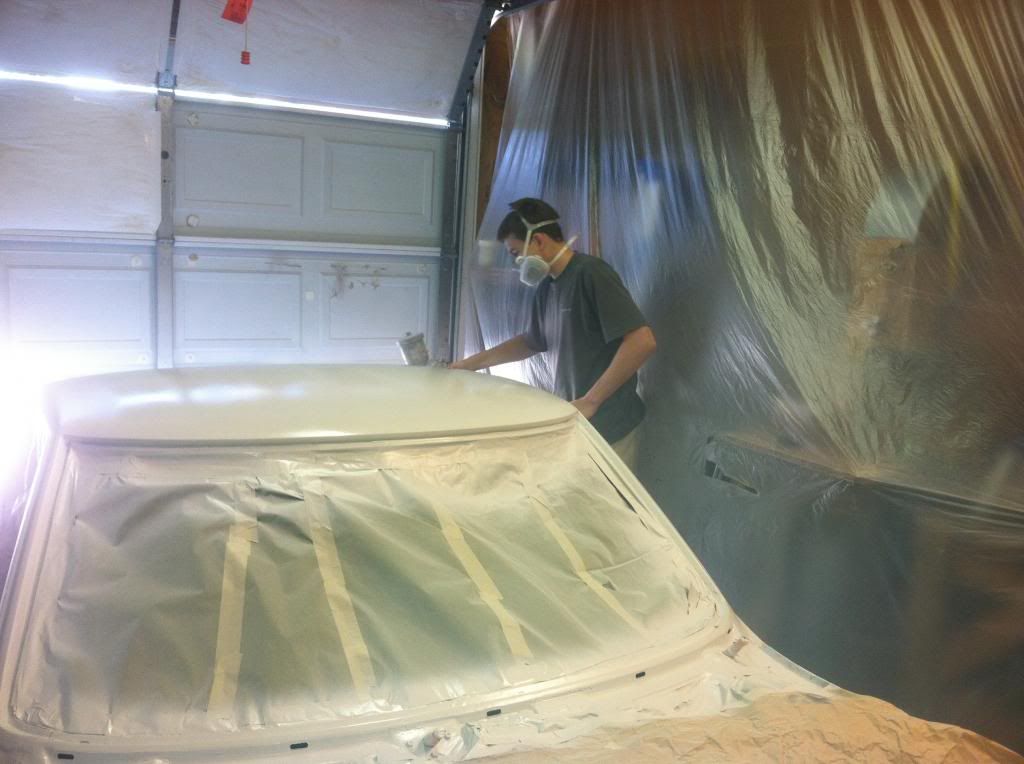 My helper spraying the third cost of epoxy.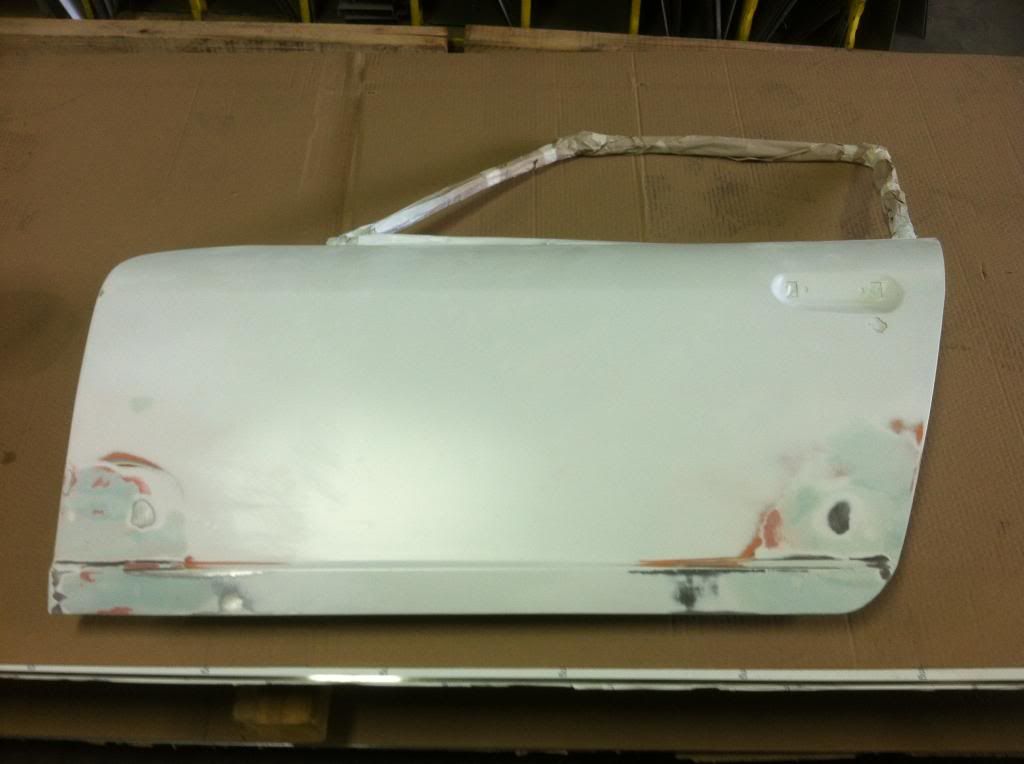 Fine tuning the door repairs with filler and block sanding.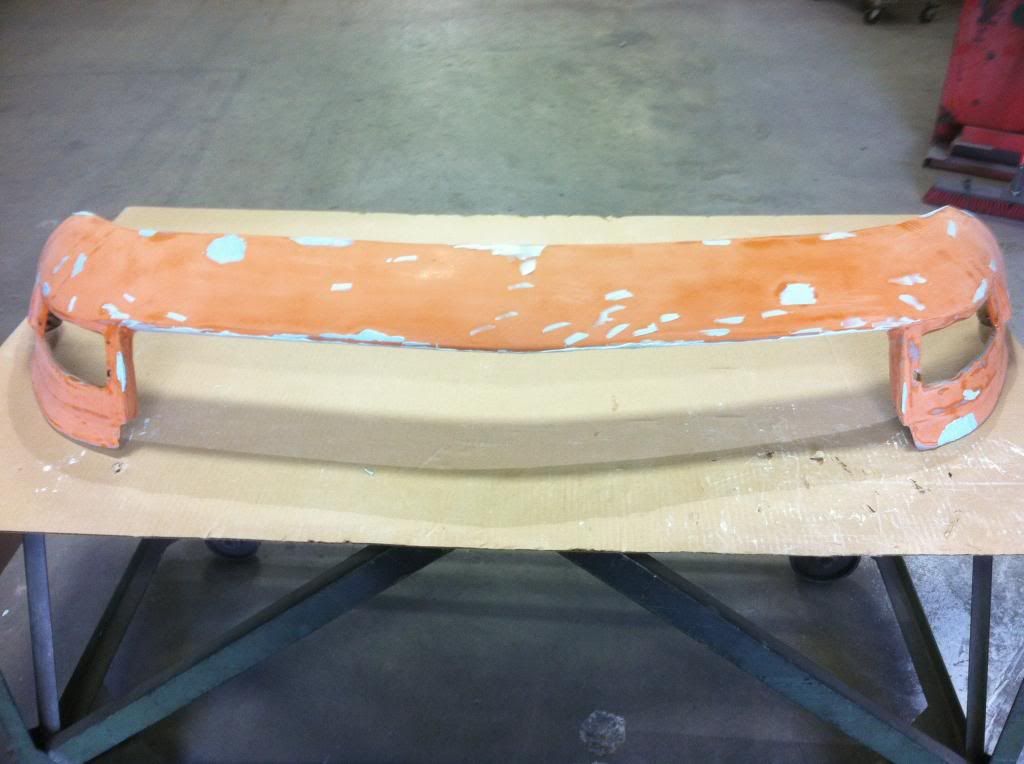 Working on the front fascia.
Over the last two weekends, I have been doing the bodywork and block sanding on both quarters, the back, and the door jambs. This is being applied over epoxy primer. When done, I will spot spray epoxy and then the whole body will receive hi-build primer for block sanding.