1971 P510 1600SSS Bluebird Coupe from South Africa

Printed From: Datsun Mini Truckin
Category: Datsun Cars
Forum Name: 510's
Forum Discription: Datsun 510 cars
URL: http://www.datsunminitruckin.com/forum/forum_posts.asp?TID=1917
Printed Date: 21 May 2019 at 6:07pm


Topic: 1971 P510 1600SSS Bluebird Coupe from South Africa
---
Posted By: datsunsss
Subject: 1971 P510 1600SSS Bluebird Coupe from South Africa
Date Posted: 02 May 2012 at 12:53pm
---
So I have been asked by Smooth620 to share my 1971 Bluebird Coupe with everyone...

Well without further adieu here she is... Very dirty on the outside but the potential was seen through my eyes and I had to have her! Paid $2500 for her and proceeded to strip her down to a bare shell and had it sandblasted to reveal a nasty surprise....

Here are some shot's of the day I bought her: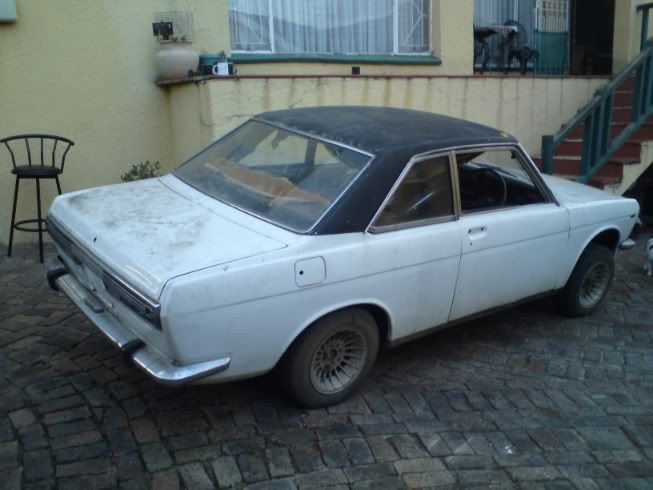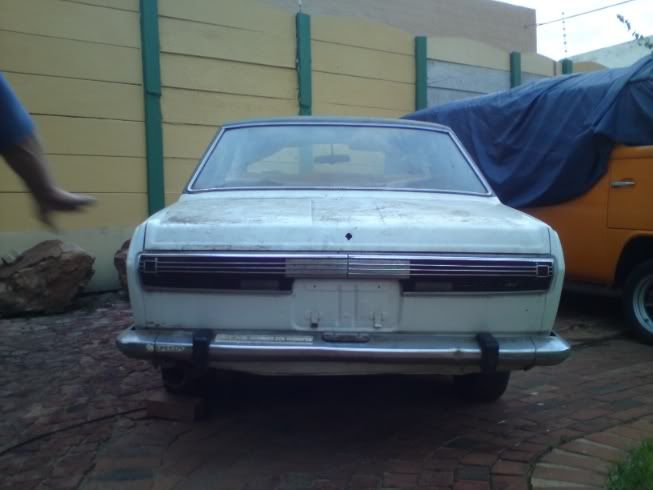 Regards
Jared


-------------
1973 Datsun 620

1971 Datsun P510 1600 Bluebird Coupe

1972 Datsun P510 1600 SSS

1979 Datsun PA10 1600J
---
Replies:
---
Posted By: 78kingcab
Date Posted: 28 Aug 2012 at 8:55pm
---
its a dream car.......very nice






-------------
sh*t will buff out
---
Posted By: Rusty
Date Posted: 28 Aug 2012 at 10:07pm
---
Thats a hot lookin 510. Diggin the wheels, old school.

-------------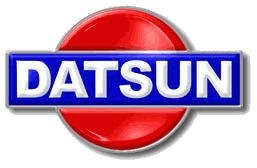 ---
Posted By: datsunsss
Date Posted: 29 Aug 2012 at 12:55pm
---
Thanks guys, she needs a lot of work though...


You can more of what I mean here on my blog: http://dattosankureiji.wordpress.com/category/my-1971-p510-1600sss-coupe/" rel="nofollow - http://dattosankureiji.wordpress.com/category/my-1971-p510-1600sss-coupe/

Regards
Jared


-------------
1973 Datsun 620

1971 Datsun P510 1600 Bluebird Coupe

1972 Datsun P510 1600 SSS

1979 Datsun PA10 1600J
---