My first Nissan/Datsun was my 240, which I still have all these years later.
It's been a fun and also trying time with this car.
I've replaced the motor twice, keeping with the stock single cam platform for smog reasons (I haven't always driven her easy unfortunately for my wallet). Full coilover suspension, new stearing rack, completely customised the rear interior as the rear seat was stupidly useless. Full 2.5 completely open loud as hell ticket magnet custom built exhaust system. I ditched the POS CD player that was in it and installed an amp that just has an audio jack that I just plug my phone into. And I only have dinky speakers up front to save weight.
Here are some pics. The Z is my Dad's, which is currently as stripped down to the bare chassis for rust maintenance and paint.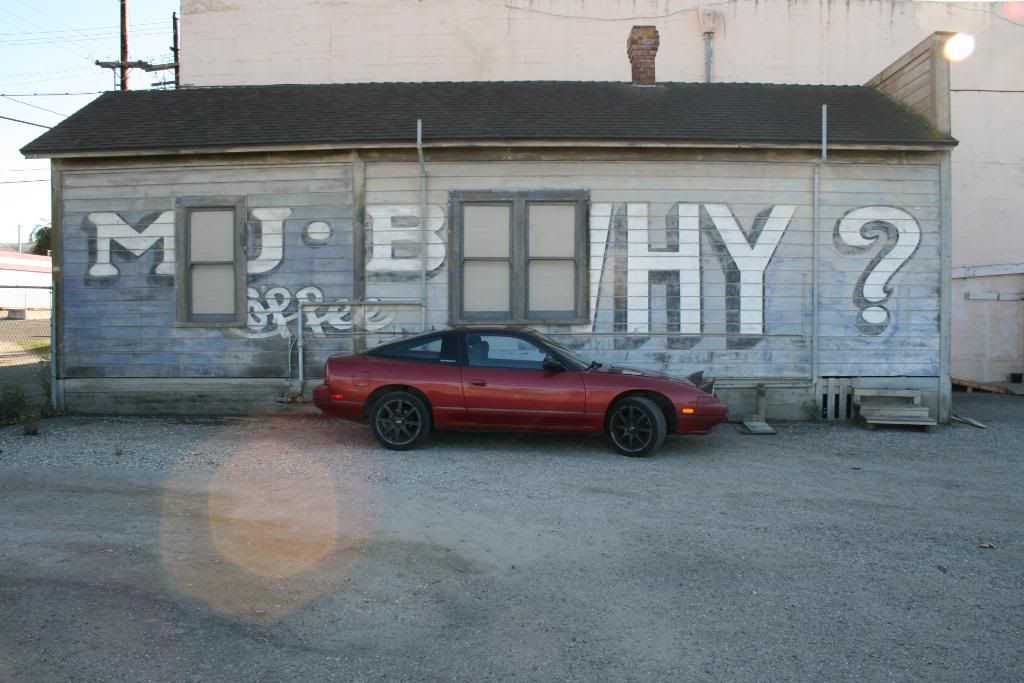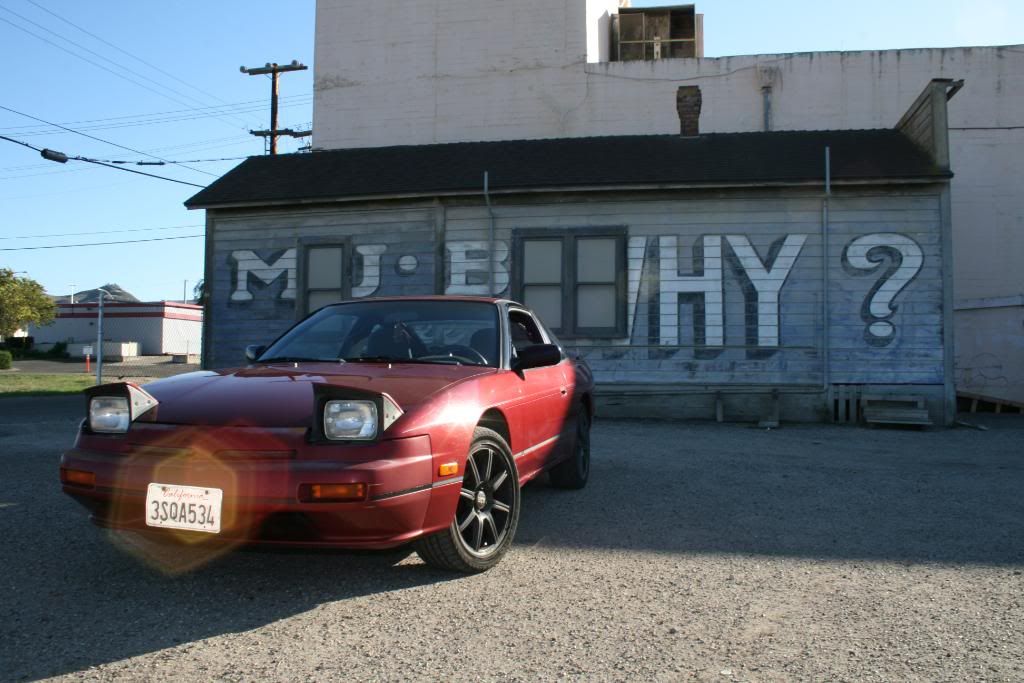 She's surprisingly quick. I've opened her up a bit, and the current motor is a professional rebuilt motor from the ground up. I've had her upwards of 135mph and the only thing stopping me from going higher was the stupid speed limiter.