Gratuitous intro pic post.
17"'s, 205-45-17's, lowered the front only about 1.5"
Typical headlight upgrade with yellow inners and all LED's everywhere.
I highly recommend the LED upgrade - it takes a huge amp load off the 40+ yr old wiring...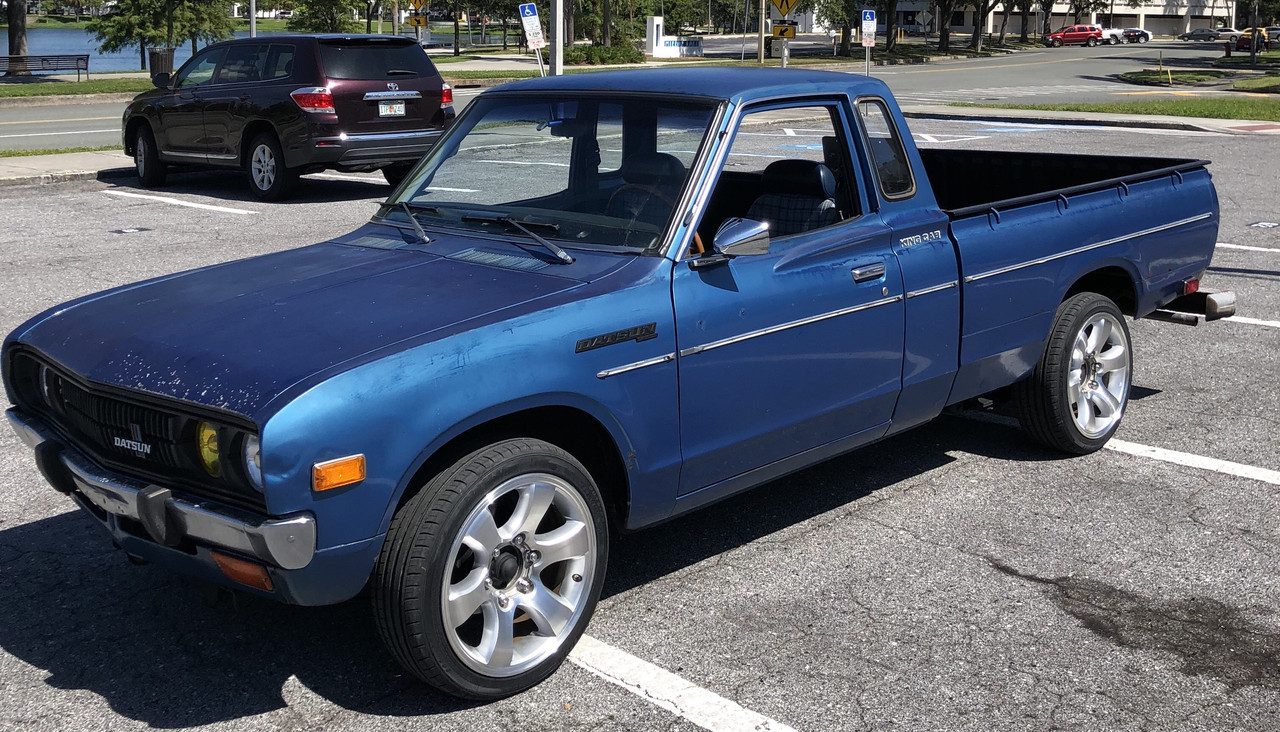 Before "raking" it 1.5"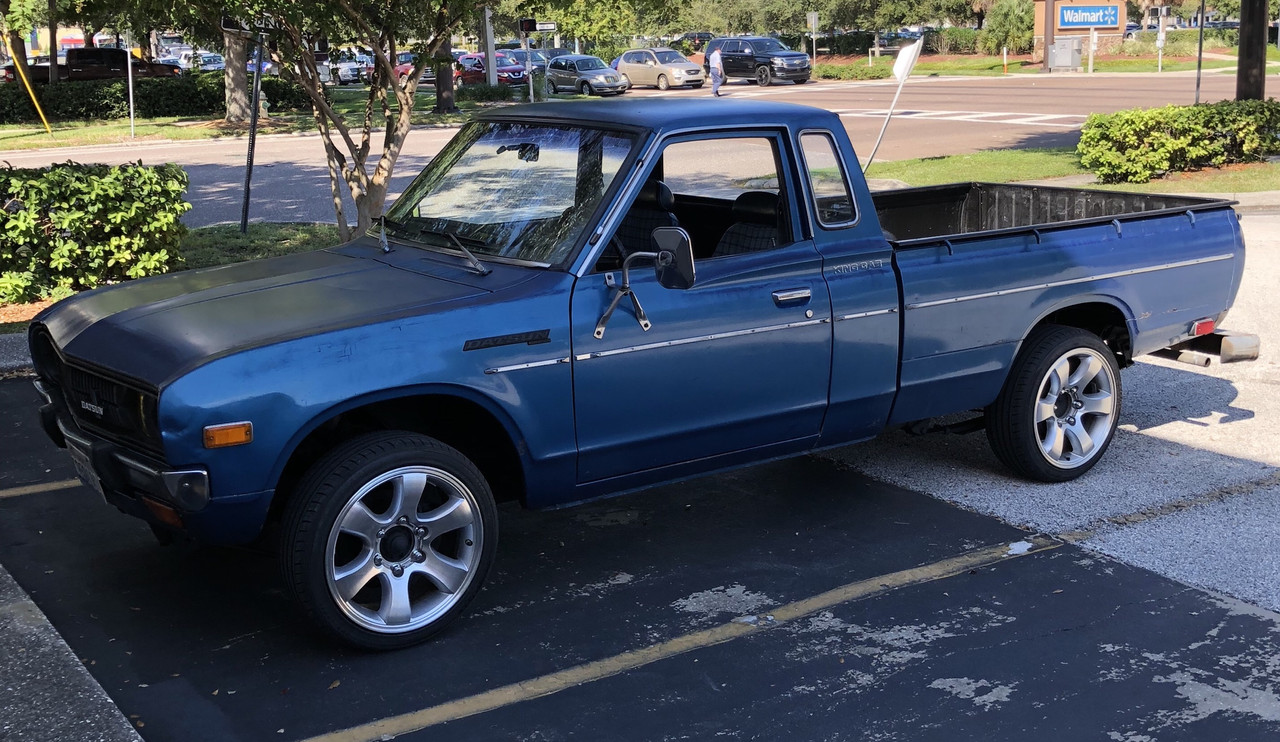 Anyone know of ANY salvage yards near me with 620's still lying around?