grandchild of the 510...
the 510 , ser classic and the spec v have all the same body line over that goes over the door handle..
:)
her name is ginna go faster.... yeah's she's ugly and my pictures suck !!!!! get over bitches!!!!!!
ghetto but i love her!!!!!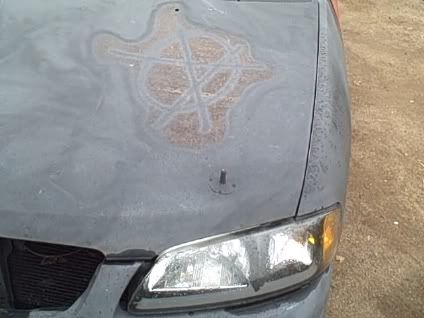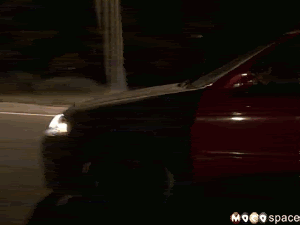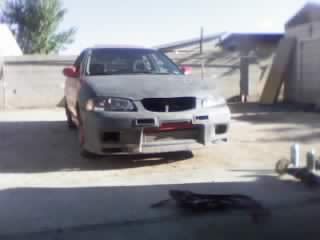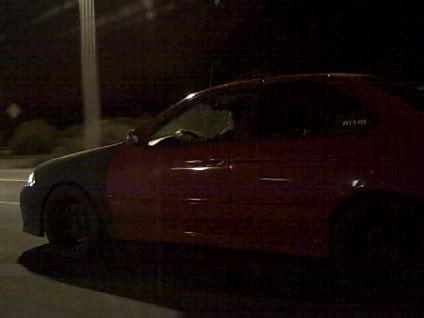 I hit a bird coming back from denver n it stayed all the way!!!!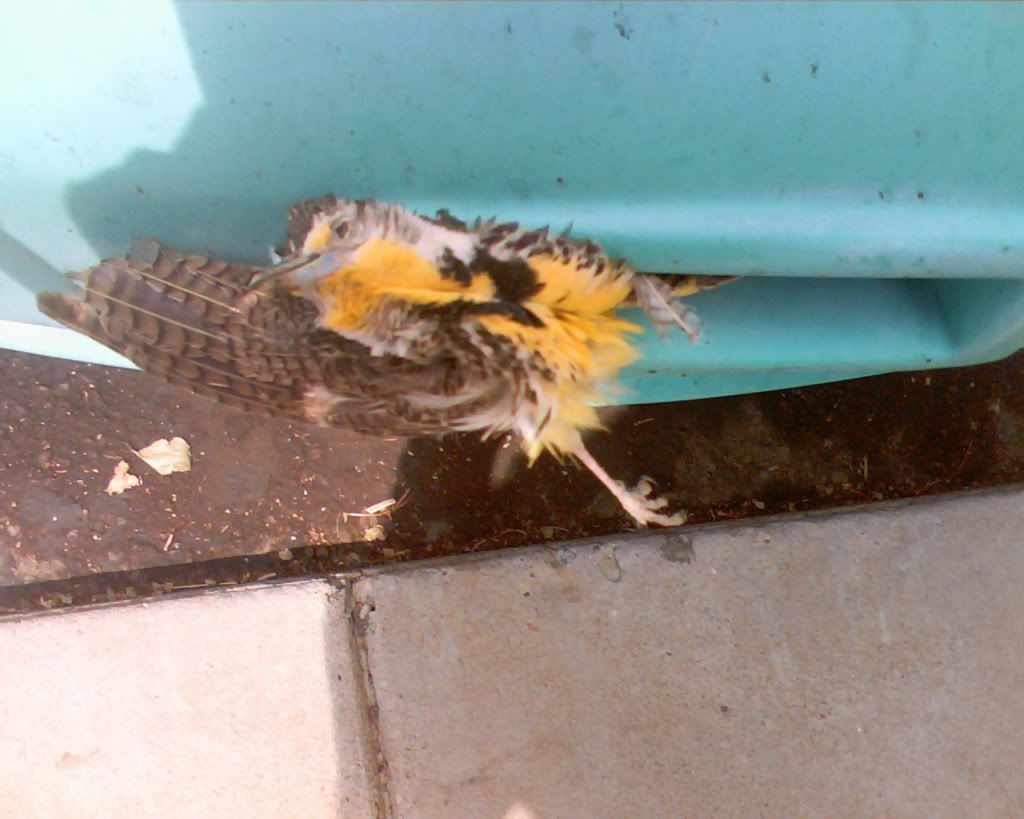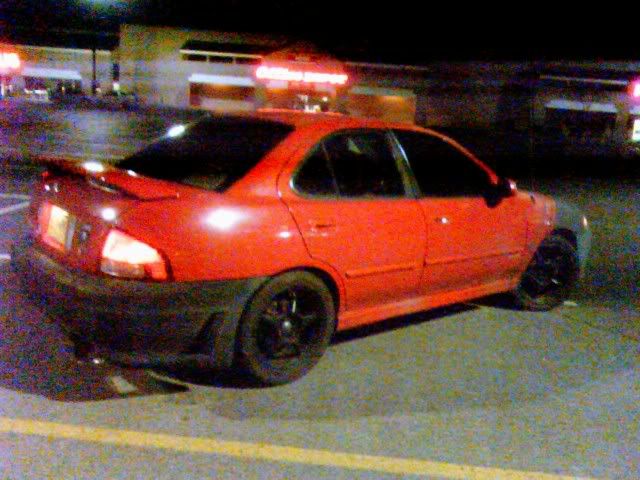 [IMG]http://i599.photobucket.com/albums/tt75/xdaveox


Edited by daveo - 01 Jul 2011 at 2:20am